Hey community!
So the John Lewis Christmas Ad of 2020 is finally here…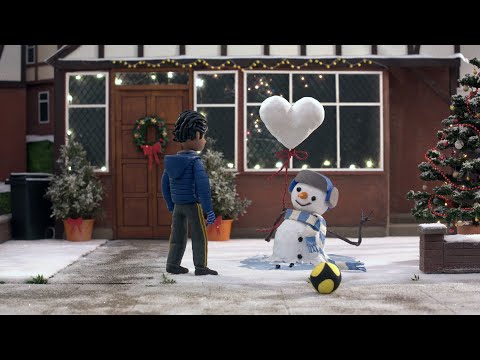 What do you guys think of the direction they've taken this year?
And on that, lets take a trip down memory lane and flag a few other John Lewis Ads that have made an impact over the years.
In 2009, we had 'Sweet Child O'Mine' which was the first year that John Lewis worked with then start-up agency Adam & Eve, The advert shows children opening adults' presents – large slippers, a coffee machine, an e-reader – and says, "Remember how Christmas used to feel? Give someone that feeling."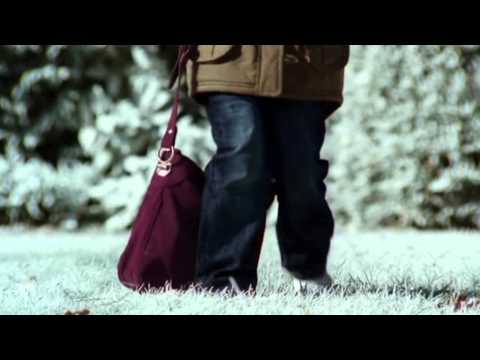 In 2012, we had a fan favourite with 'The Journey' he advert shows a snowman who braves the elements by climbing high mountains and crossing busy motorways to find his way to a shop (presumably John Lewis) so he can buy his snow-girlfriend a scarf to keep her warm.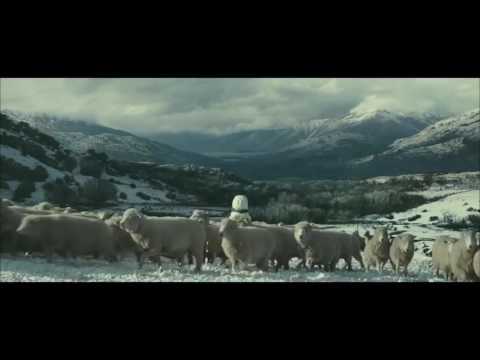 In 2018, we had what must've been one of the most high budget ads feature the man, the myth, the legend, Sir Elton John!
I know i've definitely missed a lot of big ones out (some personal faves of mine are last years Edgar and the Bear and the Hare from years ago)!
What do you all think of this years ads, and what are you faves from years gone by?